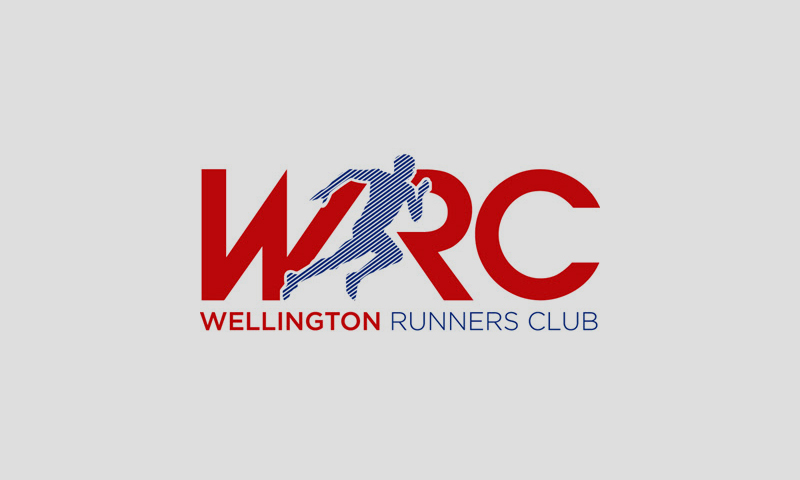 Weekly Bulletin – July 24, 2023
Posted on July 24, 2023
The summer sweat fest continues.  One way to guarantee that you aren't stuck out in the heat alone while doing your long run is to come out Sunday mornings!  Every Sunday at 6 am we have a group to help you log those miles and stay hydrated.  Remember, we have water stops every three miles, so you can take care of your hydration needs!
In addition, don't forget about…………
WEDNESDAY NIGHT WORKOUTS DURING THE SUMMER!
OKEEHEELEE PARK….5:45 PM Meet. . Workout starts at 6:00 PM
Come on out for a workout that will improve your fitness level.  We had first timers as well as seasoned runners and EVERYONE had a great workout!
Meet at the start of the mulch trail across from kayak rentals. Coach Jon P. will have a workout to give you strength and speed this summer.
OTHER NEWS:
We are in the process of planning a group run followed by happy hour at World of Beer in late August.. Stay tuned for more details!
MORE EXCITING NEWS:
We finally have a new website!
Check it out and share your feedback.  There is information on community running events, joining the club and signing up for our race….
Sign up now for the 2023 Wellington 10 Miler, 5k and Tower challenge!
https://www.active.com/wellington-fl/running/distance-running-races/wellington-10-miler-5k-and-tower-challenge-november-5-2023
Our new club shirts have arrived, so please respond to this email if you are interested in purchasing one.  These are white tech shirts..tanks for women, short sleeve tee for men.
$20 for either.  They are the perfect addition to your summer race wardrobe! Reply to this email and I will get one to you!!!!
Remember, we have group runs on Tuesday, Thursday and Friday mornings at 5 am and Sunday morning long runs at 6 am with water and Gatorade along the route.
We also host a Wednesday evening track workout coached by Jon P. at 6 pm every Wednesday evening at Okeeheelee Park.
You can respond to this email if you would like location information for any of these group runs!
PLEASE RENEW YOUR MEMBERSHIP WITH THE LINK BELOW:
https://www.wellingtonrunners.org/join-wrc/
WRC is a 501(c)(3) not for profit club.  Your membership dues pay for club insurance, this is required, the water stops for the Sunday long runs, our ability to host races and raise funds for charity.  The most important aspect to WRC is the members, without you there is no club.
If you would like to be more involved or just want to make suggestions, send them in via this email. We welcome any and all feedback!
Looking forward to seeing everyone on the road!